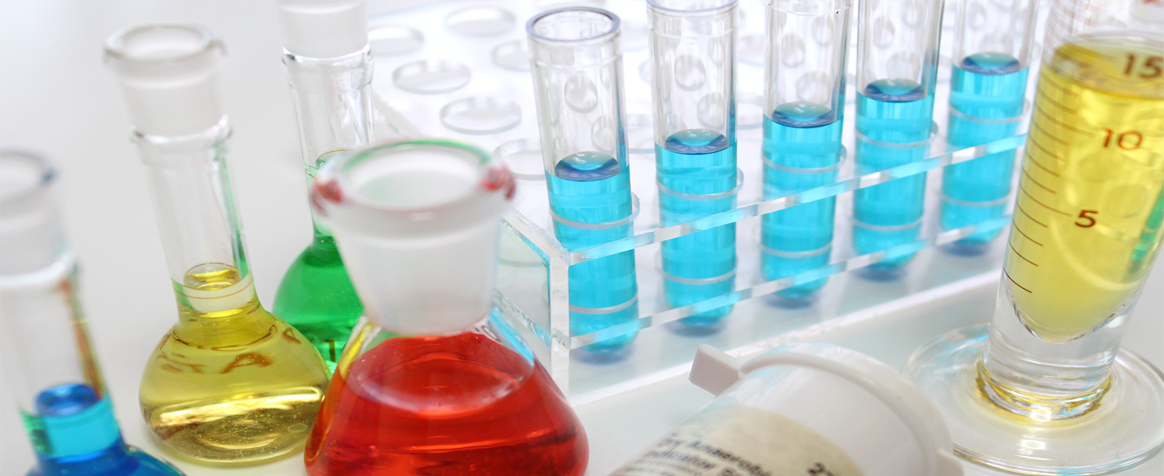 Making our client's workplace safer and boosting productivity
Welcome
DrugForce Screening, Inc. is a  full service drug testing/collection facility and third party administrator (TPA).
Our mission is to make our client's workplace safer and boost productivity. DrugForce Screening's experienced staff will help your company develop a drug testing program or make your current program more effective, cost efficient and compliant with local, state and federal laws.
Whether you are a parent trying to keep your child drug free in a complex world, an employer trying to maintain a drug free workplace, a nursing student requiring a drug screen for clinicals, or an adult wishing to test yourself prior to a pre-employment drug screen. Drug testing is very prevalent in today's world!
All DOT test performed 3 hours prior to closing.
Christmas/New Years Hours
Closing at 1:30pm on December 23rd
Closed: December 26th - December 30th
Closed: January 1st